First Grade Sight Word Sentences Free Printable Worksheets.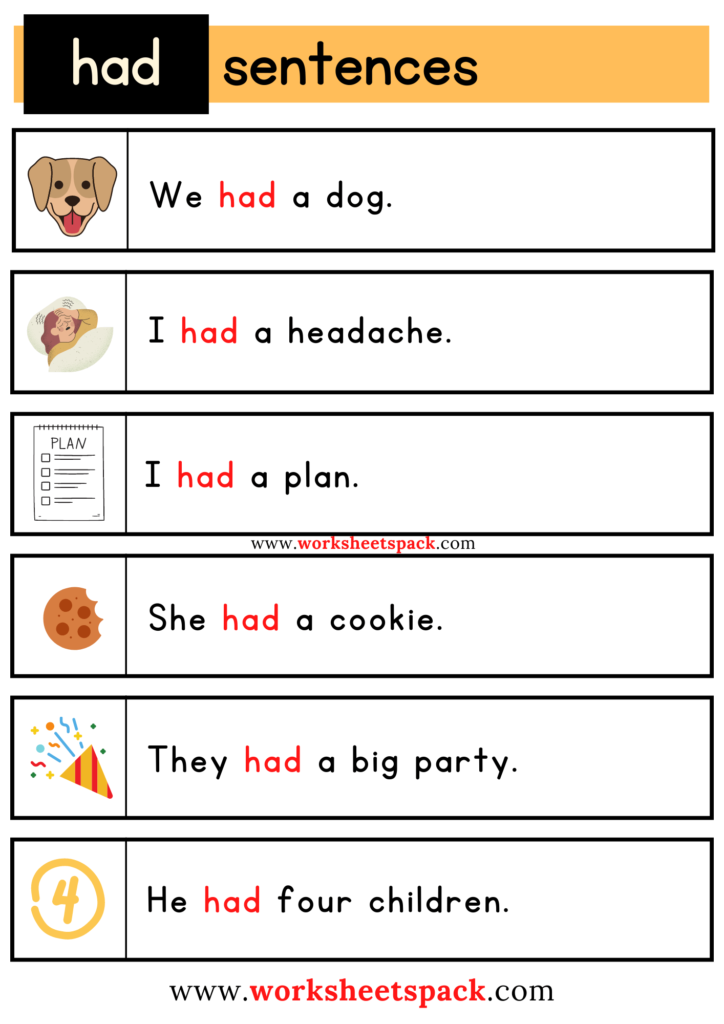 First Grade Sight Words List Free PDF
after
again
an
any
as
ask
by
could
every
fly
from
give
going
had
has
her
him
his
how
just
know
let
live
may
of
old
once
open
over
put
round
some
stop
take
thank
them
then
think
walk
were
when
First Grade Sight Words Reading Practice
After dinner I go to sleep.
He asked me to read again.
I want to be an astronaut!
Did he have any questions?
It just doesn't look as good.
I forgot to ask.
She began to dance by herself.
Could you please help me?
He still plays every week.
This bird can't fly.
Where are you from?
Give me a high five!
It's late and I'm going to bed.
She had a cookie.
My brother has blond hair and blue eyes.
Where is her mother?
I spoke with him.
He was looking for his dog.
How was the food?
We just went home.
I know her, and I trust her.
Let me tell you.
I used to live in Paris.
May I go home now?
They have a lot of fun.
How old are you?
I saw him once on television.
I tried to open my eyes.
I thought it was game over.
We put our seatbelts on.
He lost in the first round.
Do you need some water?
They stop laughing.
They were waiting to take his picture.
I just wanted to say thank you.
She'd tell them everything.
She drank cold water, then hot coffee.
I think about dinner.
They walk so fast!
We were very scared.
When will you eat?
First Grade Sight Word in Sentences Free Download