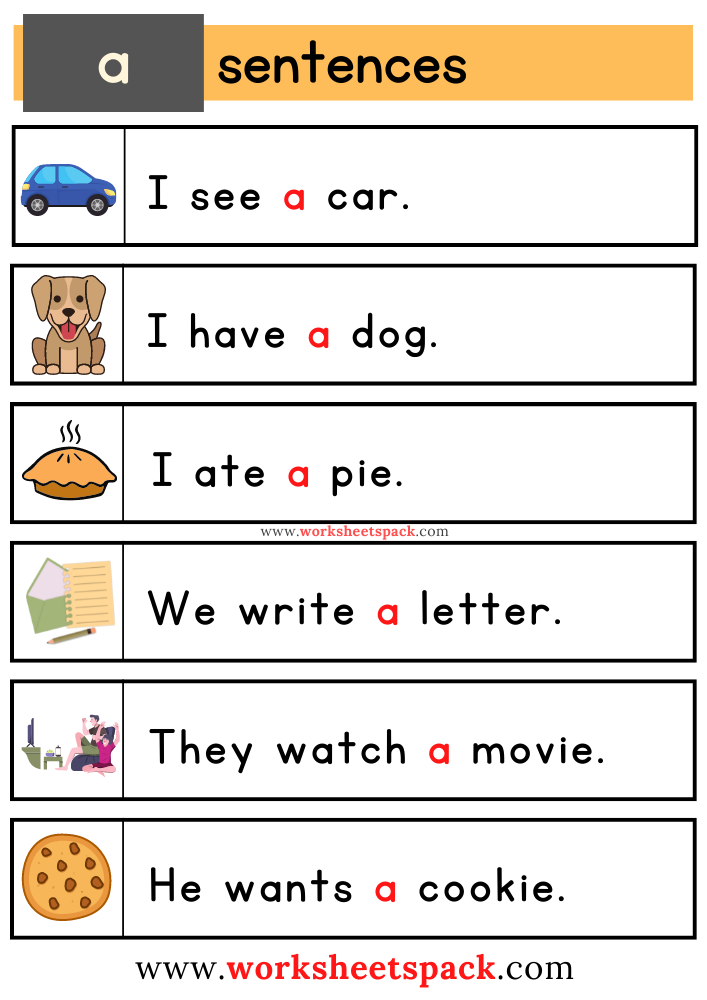 Kindergarten Sight Word list PDF
a
and
away
big
blue
can
come
down
find
for
funny
go
help
here
I
in
is
it
jump
little
look
make
me
my
not
one
play
red
run
said
see
the
three
to
two
up
we
where
yellow
Easy Sight Word Sentences PDF
I see a car.
I have a dog.
I liked to draw and paint.
She is beautiful and amazing.
The waiter took away our plates.
I live far away.
I have a big dog.
I have a really big family.
I don't like the blue color.
He just pointed to the blue sky.
I can sing.
I can see you.
Visitors come and go.
They come to practice.
I write down the answer.
He put down his book.
I need to find my shoes.
Find the words.
A gift for you.
You will be late for school.
This is a funny story.
It's a really funny movie.
I go to the park.
Time to go home.
Can you help me?
We help each other.
I'm here to help.
It's cold down here!
I am very happy.
I have a bicycle.
May I come in?
I was born in London.
This is a cat.
She is my best friend.
It is my book.
It was a big black dog.
I can jump.
The dog jumps.
I see the little girl.
The little boy was crying.
I look up.
Look at my eyes.
I make coffee for myself.
I know how to make a bed.
Please come with me.
Please help me.
She's my sister.
I asked my teacher.
I am not afraid.
She did not eat.
I have one brother.
We're number one!
I can play the guitar.
Children can play basketball.
It was a red car.
His favorite color was red.
I can run fast.
The cats run and hide.
I said goodbye.
I just said OK.
I see my friends.
Can you see the driver?
The dog was at the beach.
Did I feed the cat?
It was three o'clock.
She is three years old.
I like to read.
Welcome to the party.
He ate two slices.
We have two cats.
I go up and down.
They got up earlier.
We are ready.
We know the numbers.
Hello, where are you from?
Where is the library?
He bought a yellow toy car.
She holds a yellow book.
I love you always.
You are my best friend.
Pre-Primer Sight Word Sentences PDF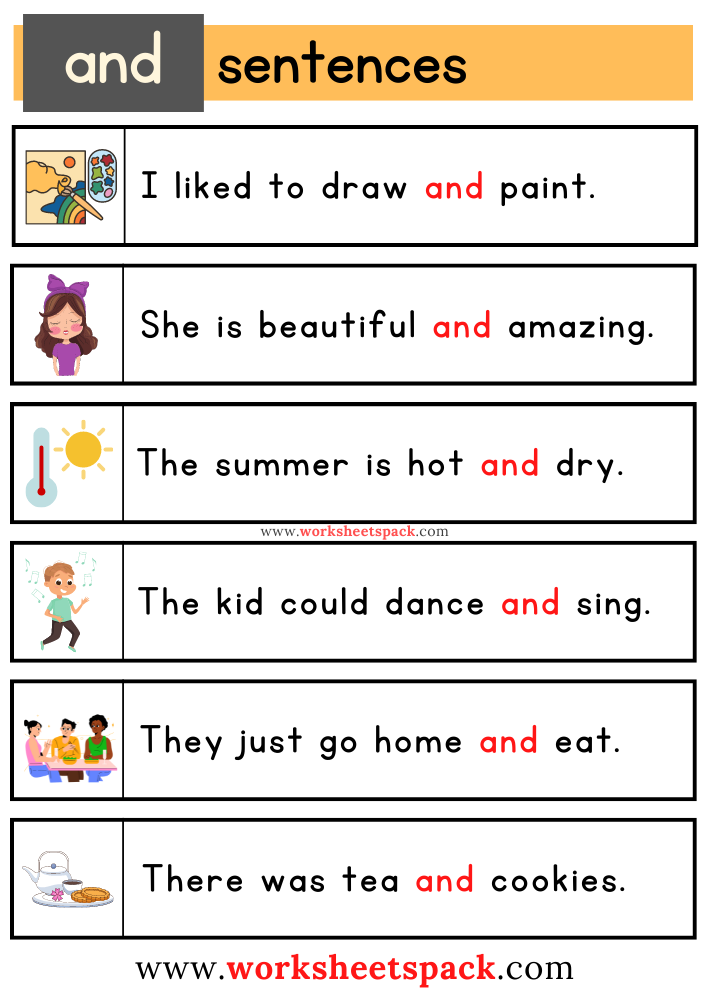 Very First Sight Word Sentences PDF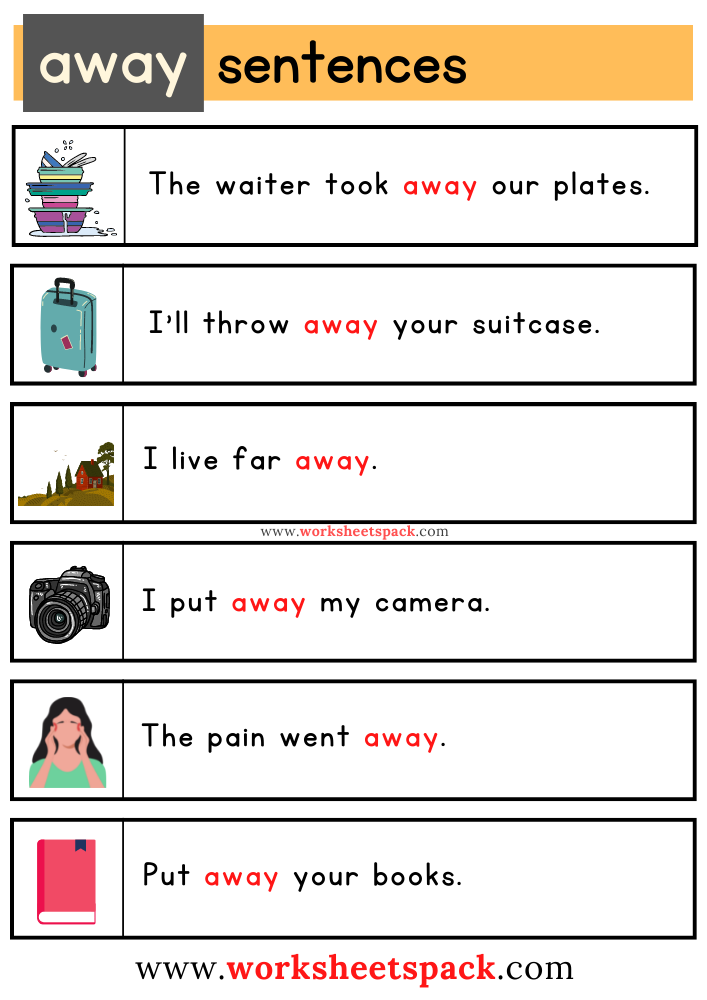 Sight Word Sentences Free Printables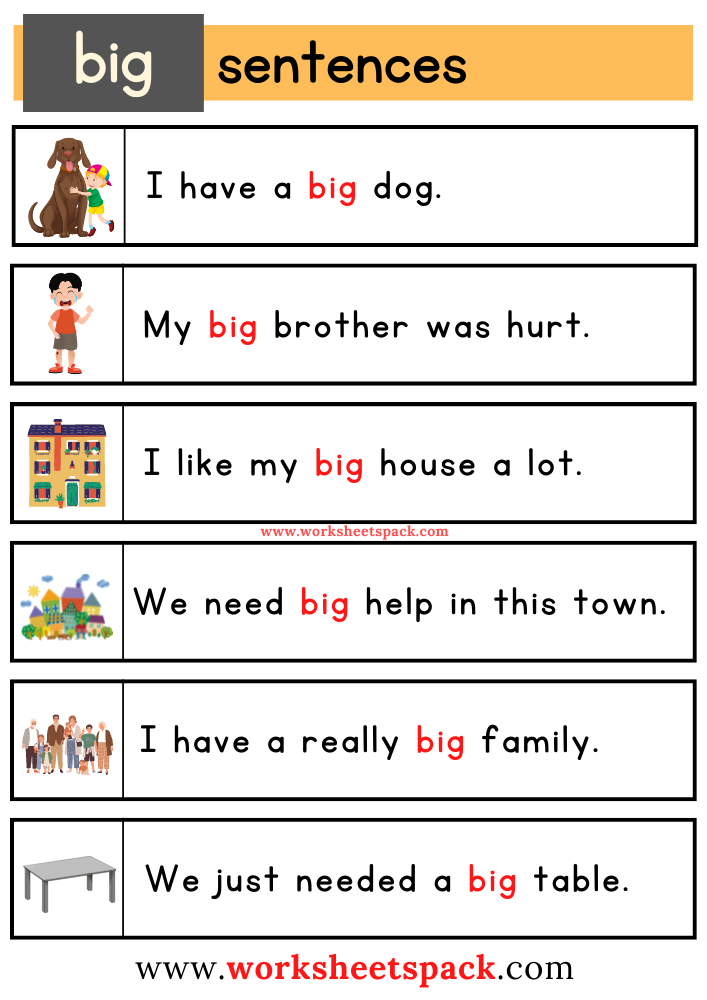 Sight Words Sentences PDF Free