Free Number Maze Printable Worksheets. Free activity sheets for preschoolers.
Number Maze Printable Worksheets
Help the bee to reach the hive.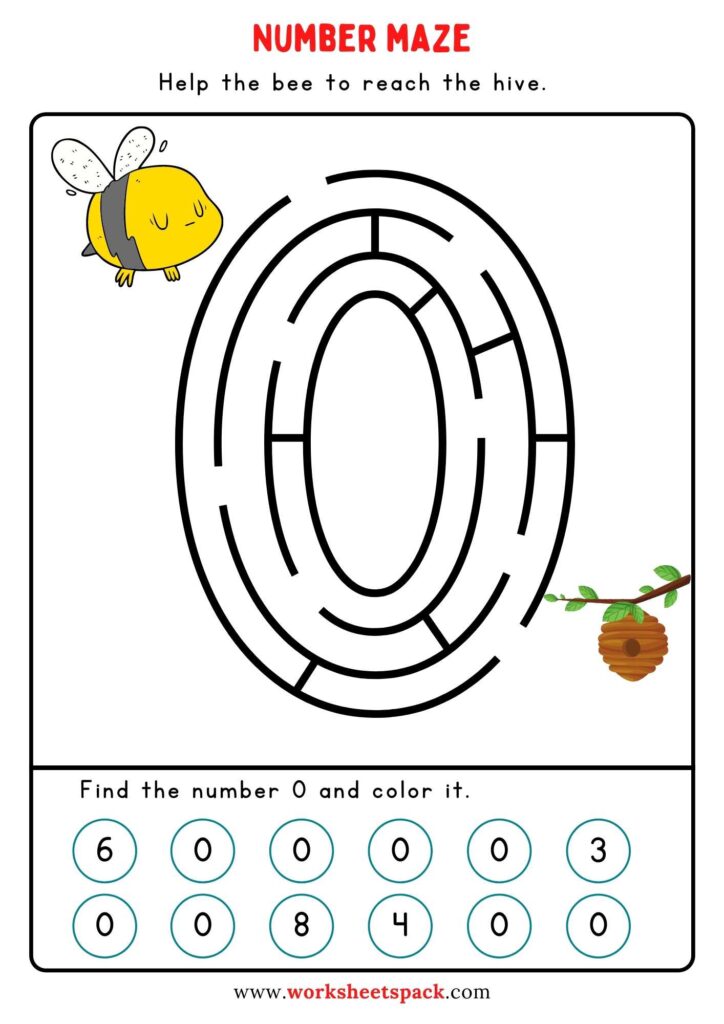 Number maze game printable
Help the ant to reach the leaf. Number maze for kindergarten.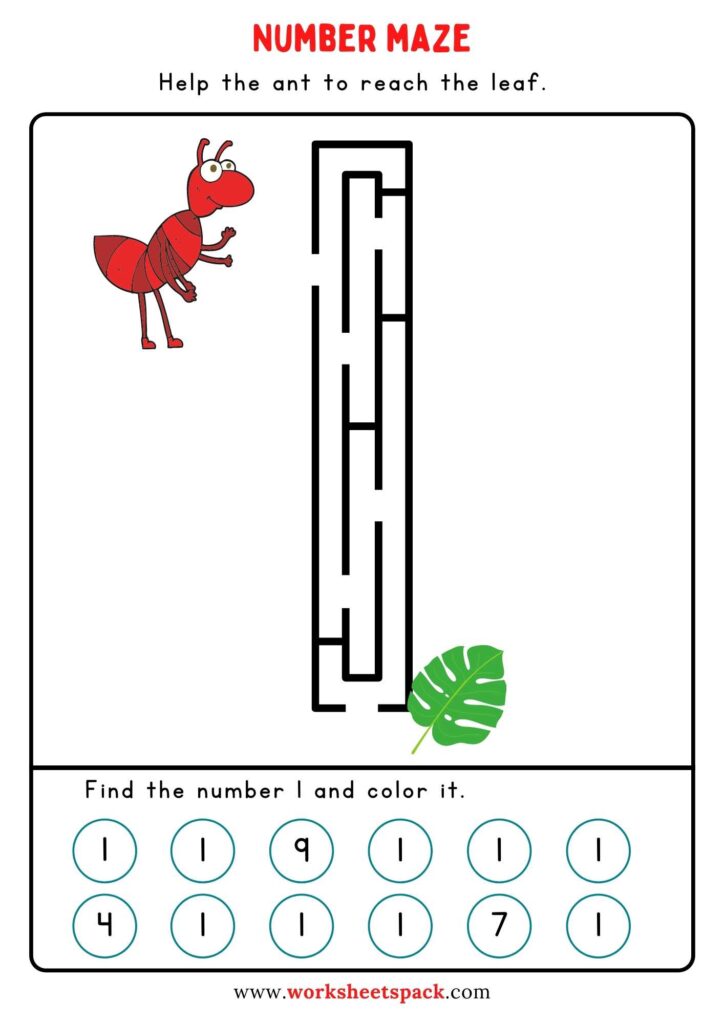 Number maze free printable PDF
Help the caterpillar to reach the apple. Number maze puzzle for kids.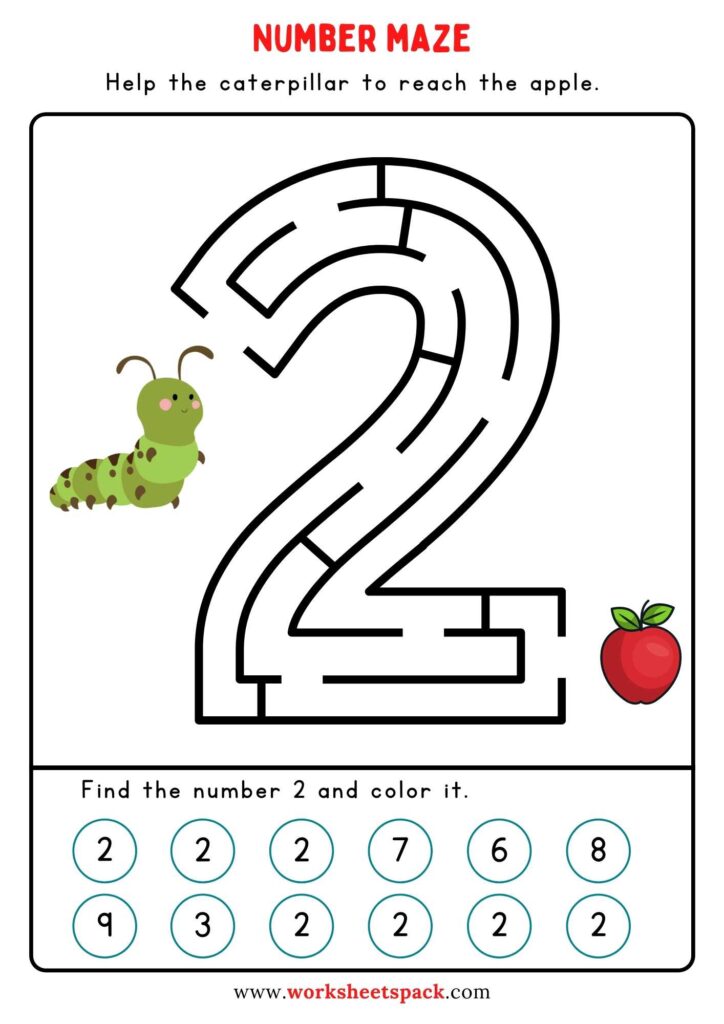 You may like: Number hunt activity for preschoolers (1-10)
Printable number maze for kids
Help the spider to reach the web.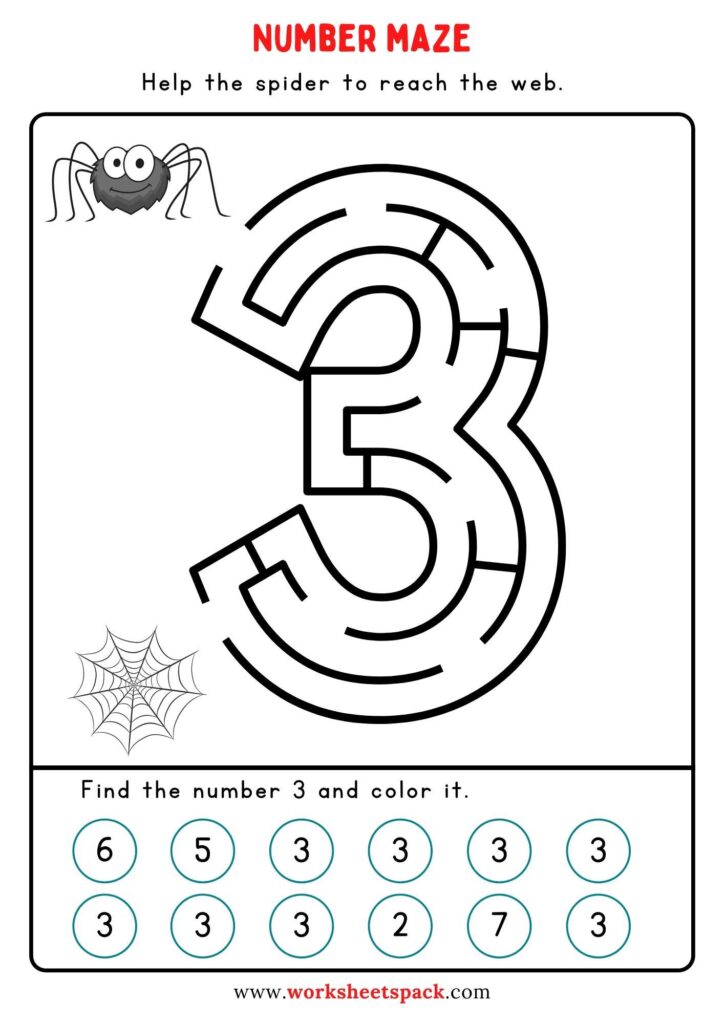 Number maze activity free sheets
Help the rabbit to reach the carrot.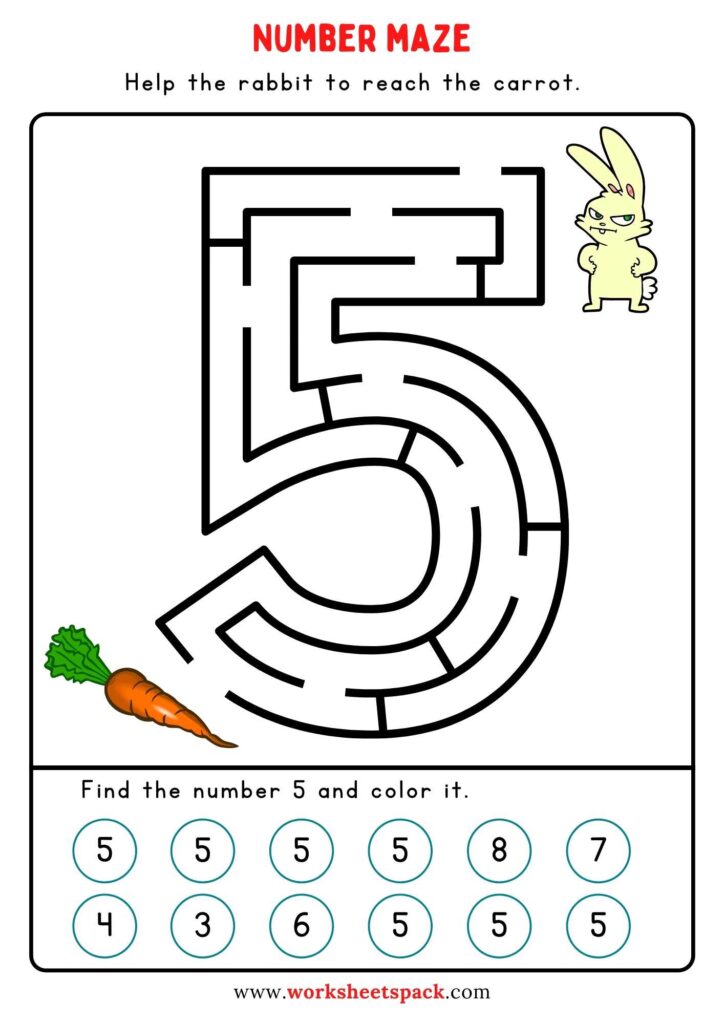 You may like: 1-20 numbers tracing worksheets
Number Maze Worksheet
Help the hamster to reach the corn.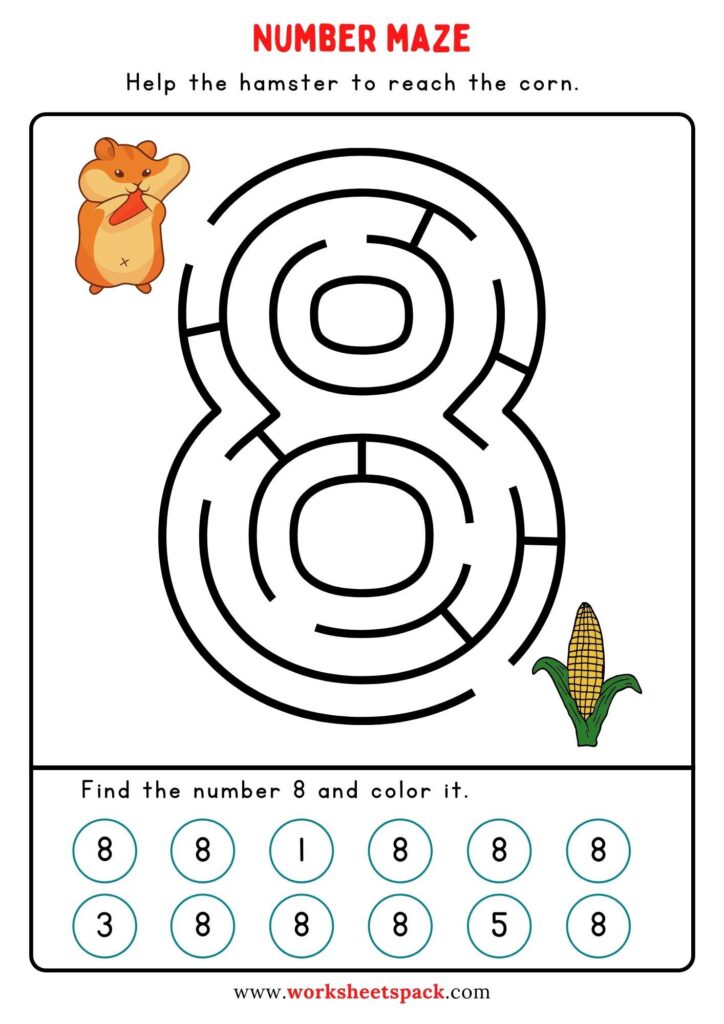 Free Number Maze
Help the mouse to reach the cheese.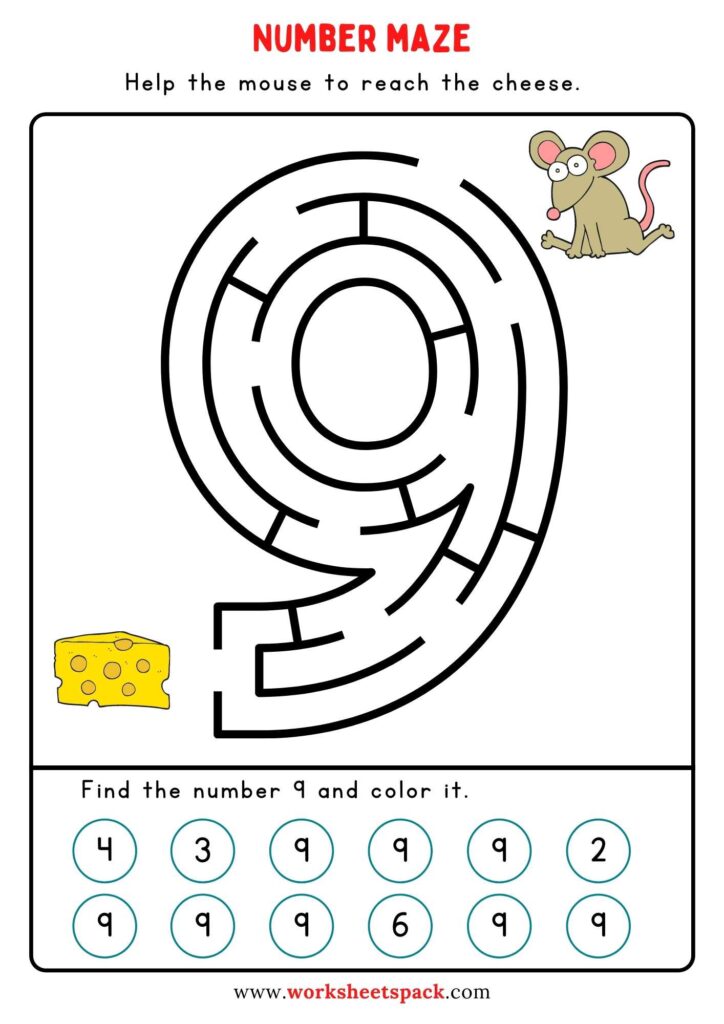 Free Number Maze Printable Worksheets PDF